Specialty Cleaning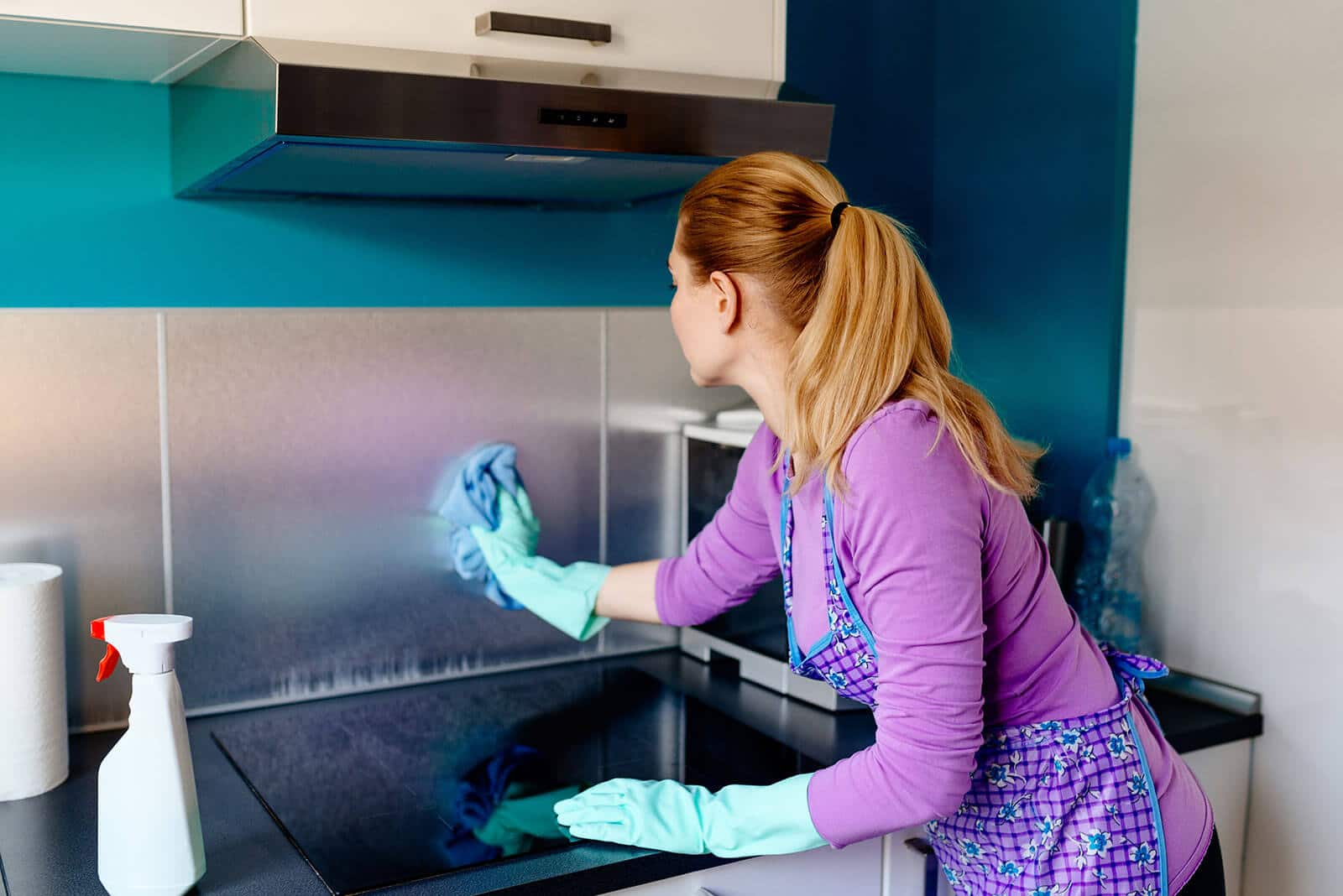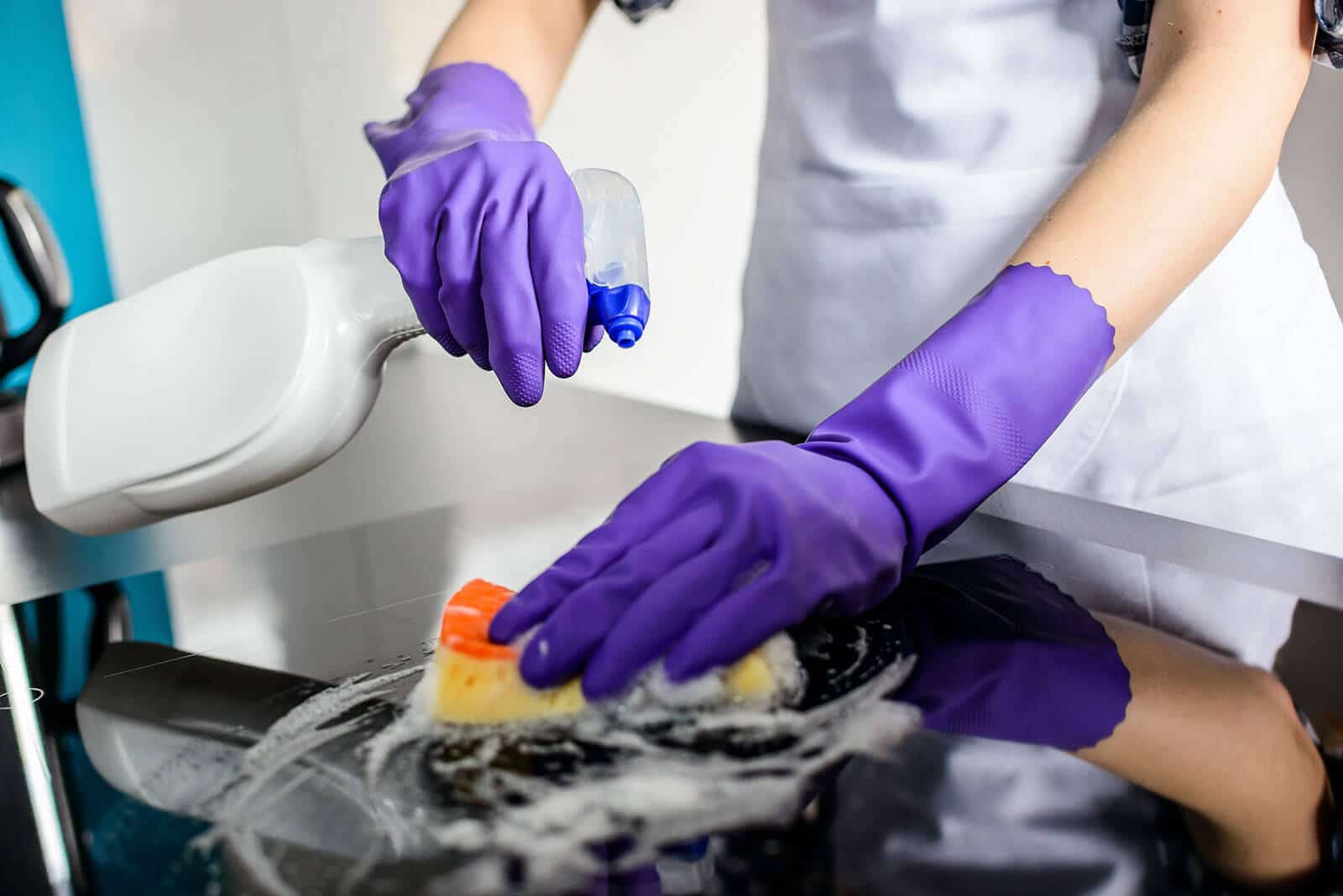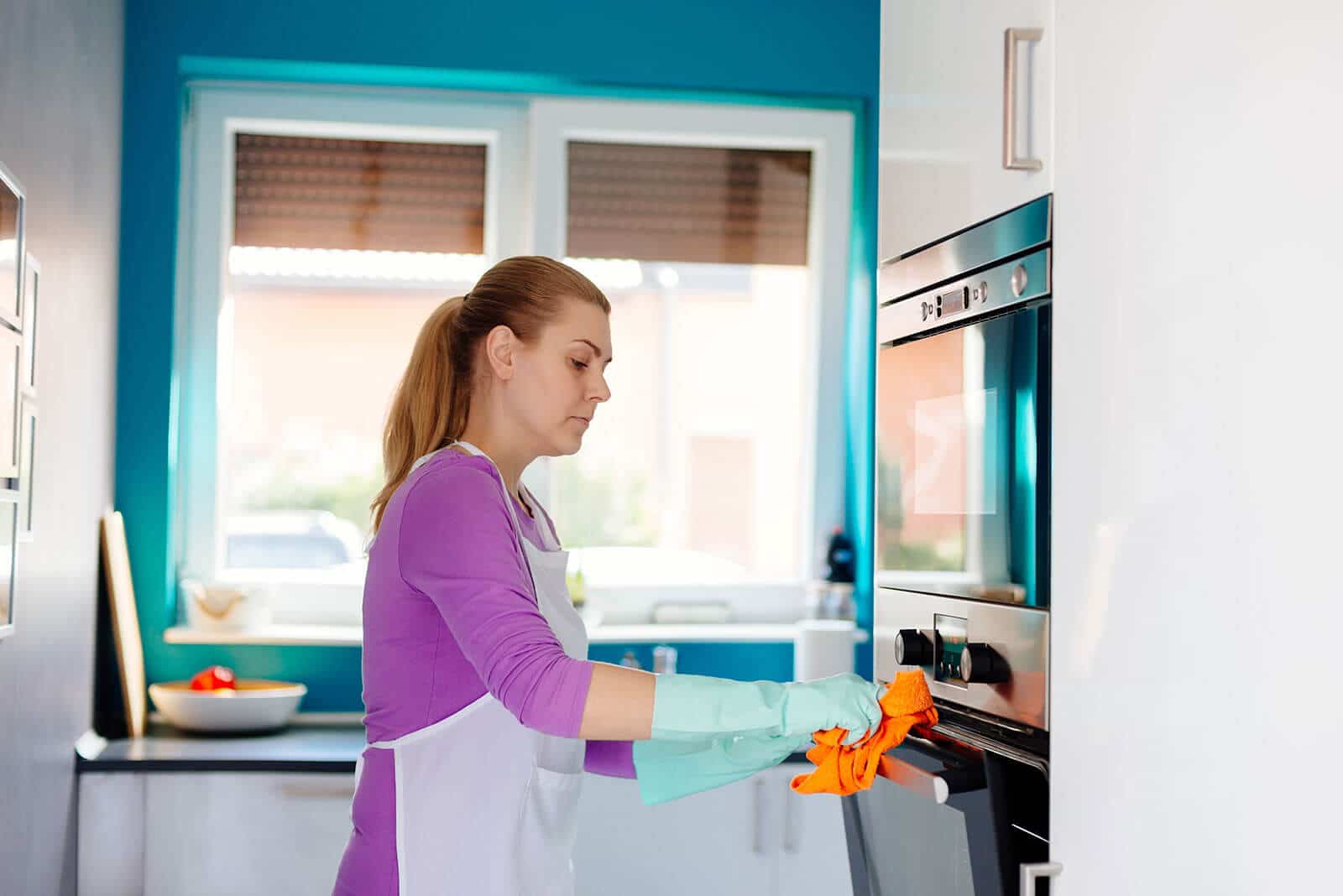 Refrigerator Cleaning Services
How long has it been since your refrigerator was really cleaned? Even if you clean it regularly, it's important that your refrigerator receive a thorough deep cleaning from time to time. Let Virginia Housekeepers professionally clean your refrigerator, removing all your contents, and deep cleaning all the flat surfaces, walls, grooves between drawers, and all the hard to reach places.
Oven Cleaning Services
As often as you use your oven, food and grease can build up, causing nasty smells and even posing a potential fire hazard. While the self-clean feature on some ovens may remove some of this grime, a true professional deep cleaning will get your oven as clean as it was the day it cooked that first meal. A detailed oven cleaning includes thorough scrubbing and degreasing of the oven door, oven racks, side rack holders, side walls and panels, heating elements, control knobs, drip pan area, and every surface where grease and food can build up.