About us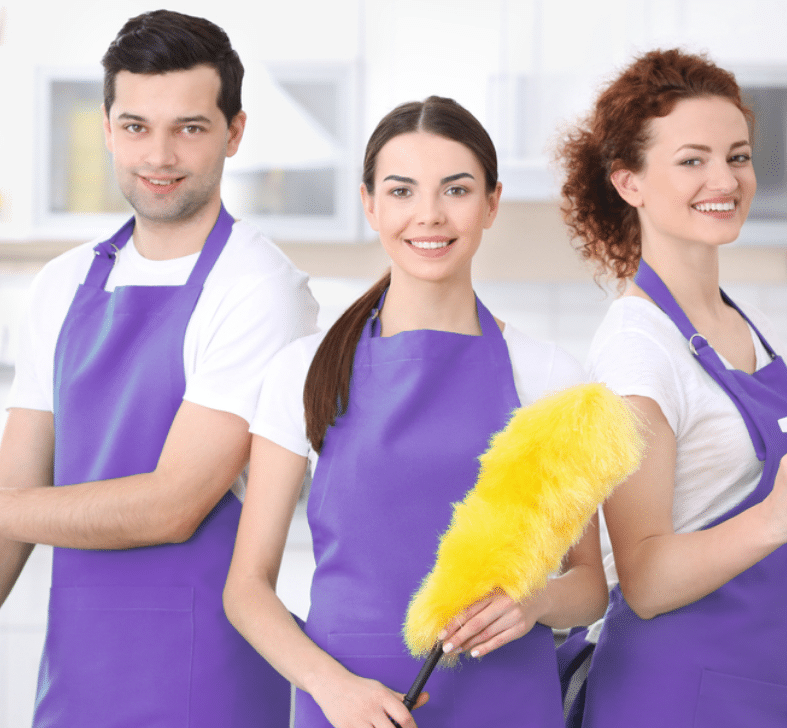 Why we do what we do
The business is owned and operated by Eric Kunz, a Loudoun County resident. He created Virginia Housekeepers since he noticed a huge void in the way residential cleaning companies were operated; particularly in the way they treated their staff, the quality of service, scheduling and just simple communication.
Our Core Values
We always say we "can"
We treat our clients with respect and integrity
We respect our employees and treat them like family
We do our job right the first time
We are constantly improving the quality and efficiency of our work
We walk our talk
We value honesty, integrity, and punctuality
We honor family values as our guidance
We are very enthusiastic about what we do
We contribute responsibly to improve our community and environment
Our Mission
Our mission is to provide and deliver the finest and most affordable residential cleaning services in the state of Virginia through the hiring and training of high quality people while making a profit and contributing to the local community.
Our Vision
To stay loyal to our founding Principles of Excellence, Integrity, Compassion and Gratitude.
To Consistently Deliver the Highest Quality Cleaning Results that our Loyal Clients can find in the state of Virginia.
To Continue Being a Reliable and Flexible Residential Cleaning Service.
To Continue Providing Peace of Mind, Security and Relaxation to our Customers.
To Continue Providing to Our Team Members, a Fair, Safe and Stable job.
To Continue Treating Our Team Members and Associates with Respect and Dignity.
To Provide a Clean and Safe Environment and make OUR World a Better Place.