Pre-Post Party Cleaning
Getting ready for a party takes a lot of work and preparation. You don't want to have to worry about who's going to clean up afterward. Let Virginia Housekeepers take care of the after-party cleaning (or the pre-party cleaning). We offer a comprehensive clean so you can be assured that your home is spotless and immaculate.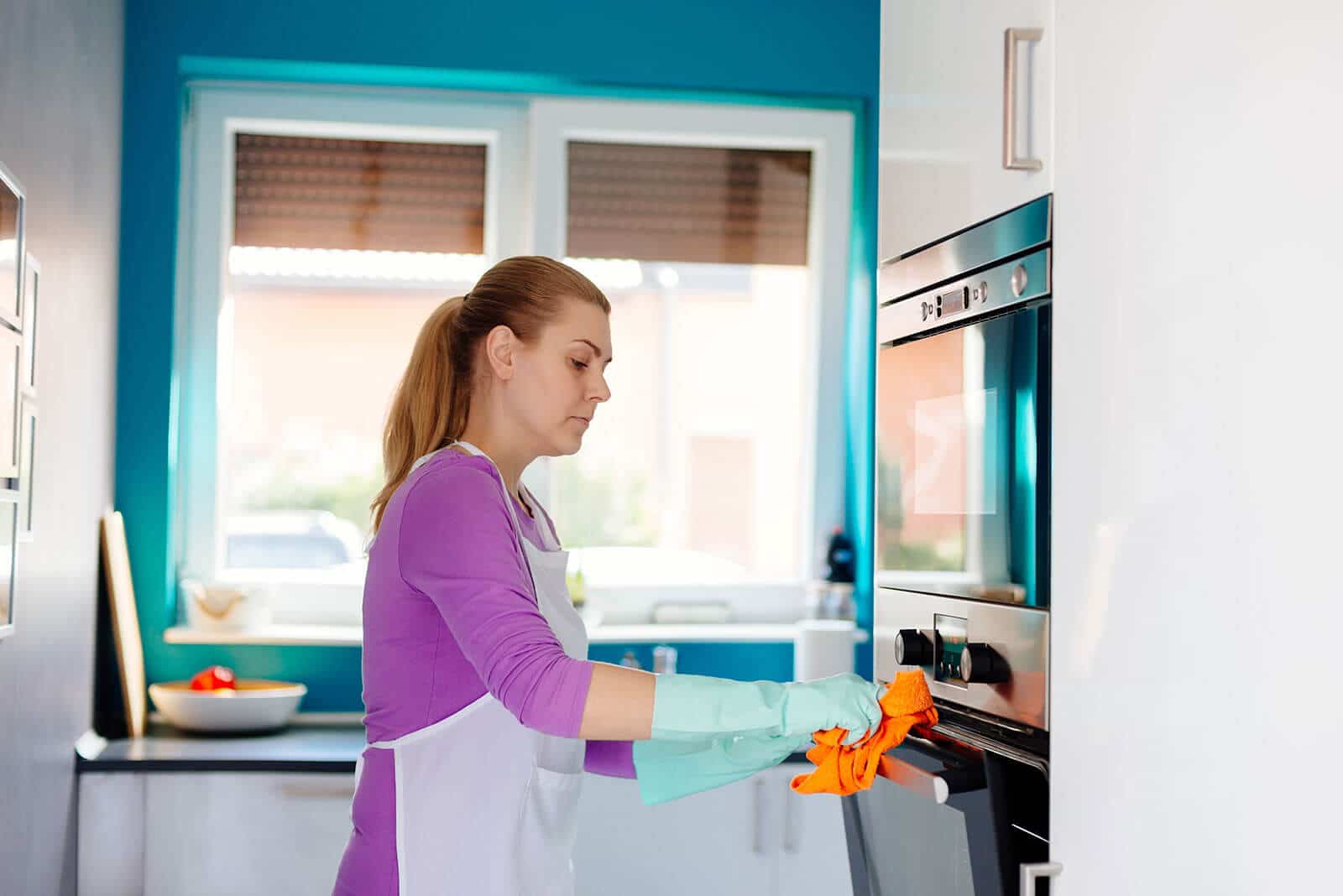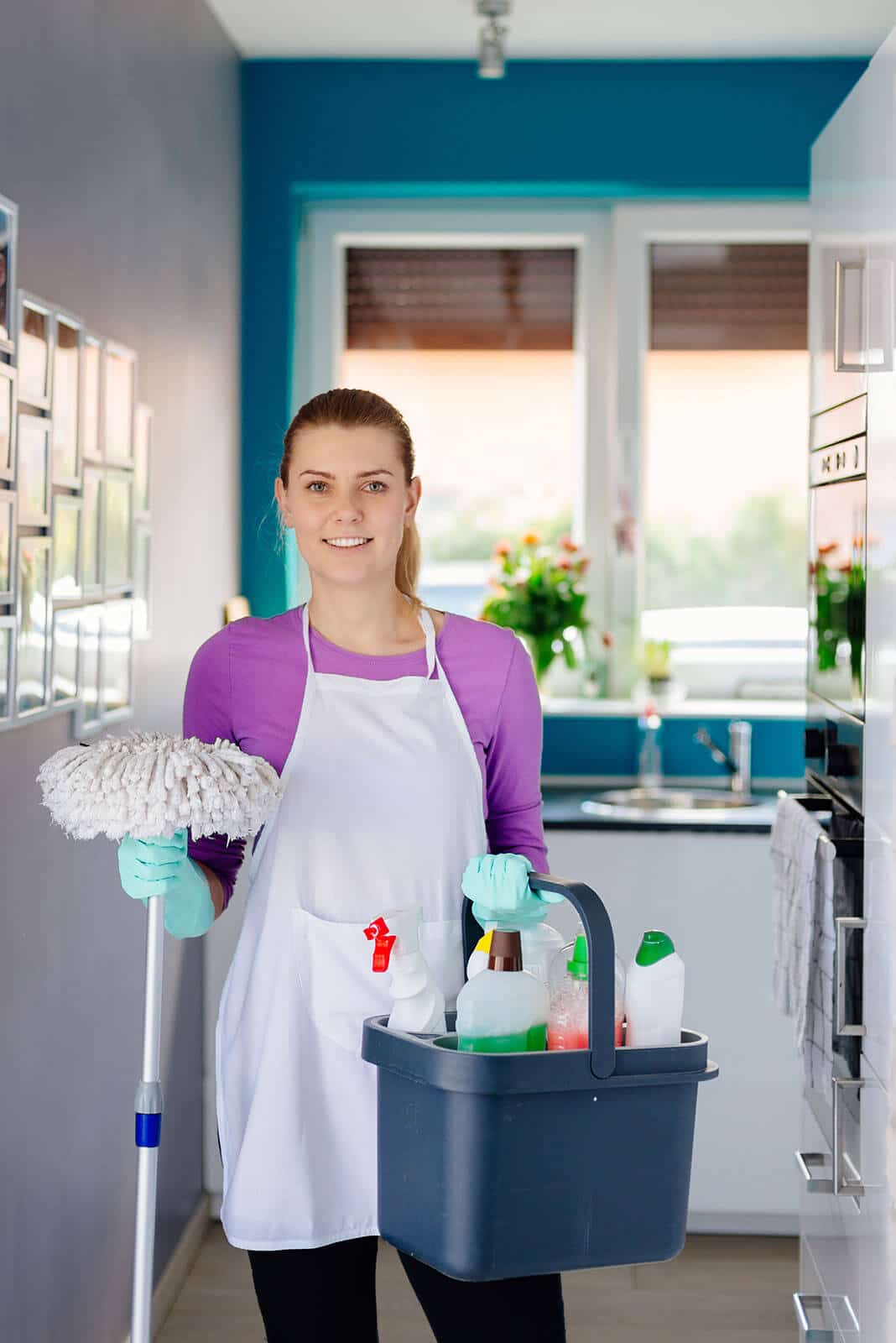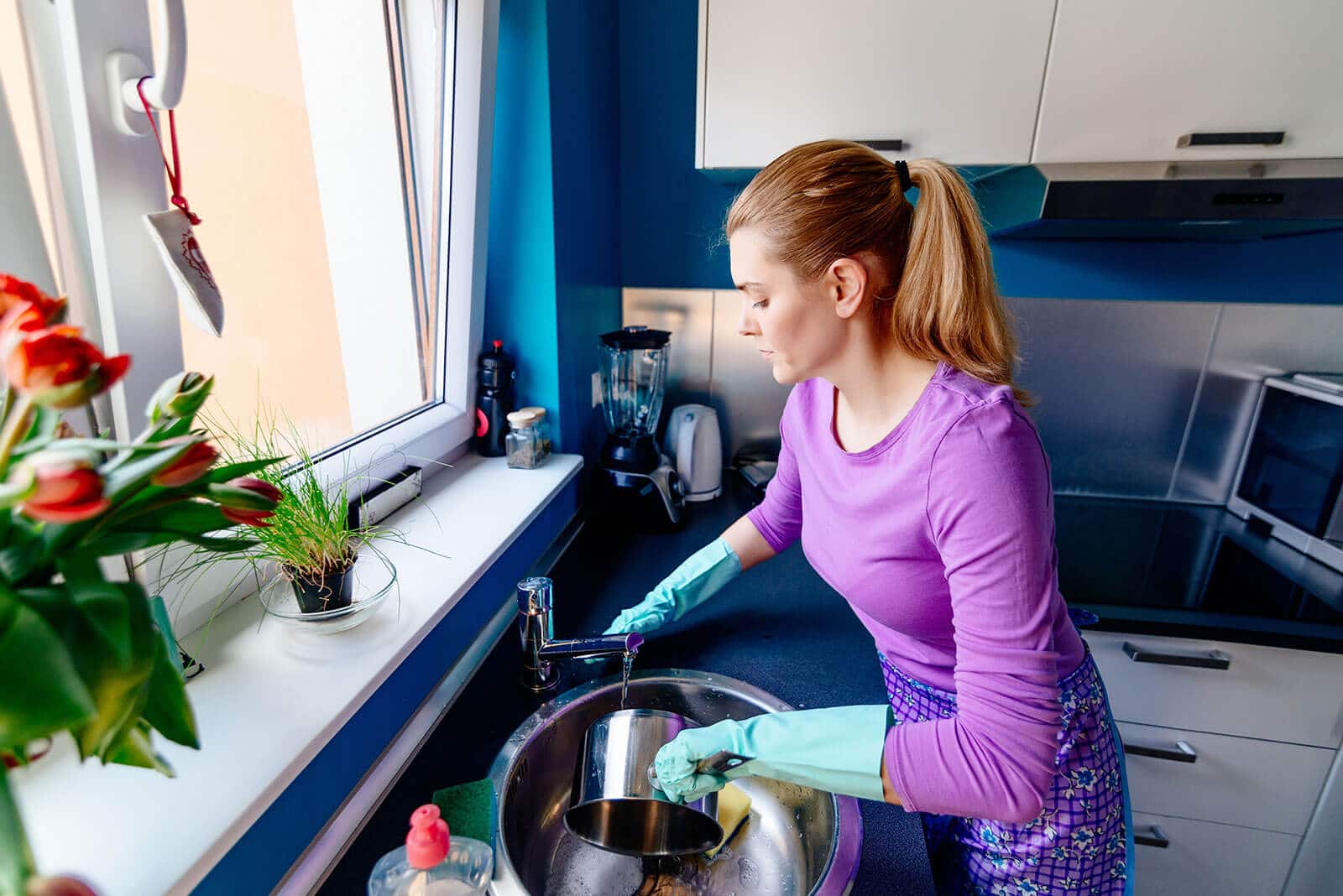 Post-Party:
We will quickly and effectively handle the after-party mess and return your home to an organized and clean state. Allow us to handle sanitizing and cleaning the area with confidence that no spot will be missed. Whether you need cleanup service for a small party or large, we have the resources and trained cleaning professionals to get the job done.
After party cleaning service includes:
Disposal of all garbage and recycling
Spot clean walls and fingerprints
Stain removal on carpets and upholstery
Vacuum and mop floors
Hand wipe baseboards, doors and door frames
General dusting
Clean and shine sink, mirrors, vanity and chrome fixtures
Thoroughly clean toilets
Vacuum stairs, halls, closet floors, and all carpeted surfaces
Hand wipe furniture, vacuum upholstered furniture surfaces